Tag Archives:
givers
We're extraordinarily happy to announce that we'll be following up the Givers tour by hitting the tarmac with GOMEZ! Super-duper stoked to say the least.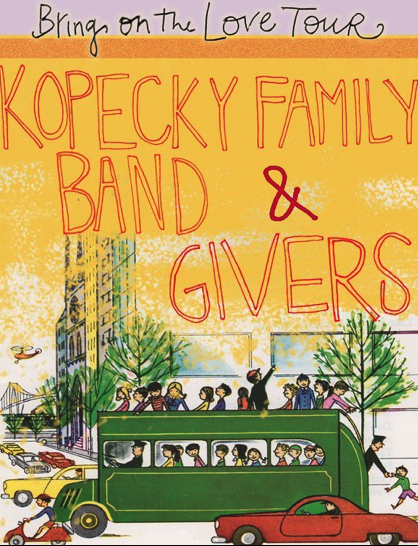 Kelsey Kopecky is back at it again! She's just designed the tour poster for the #BringOnTheLove tour. Let us know what you think of the artwork & if you're heading along to any of our shows, tweet at us (and … Continue reading →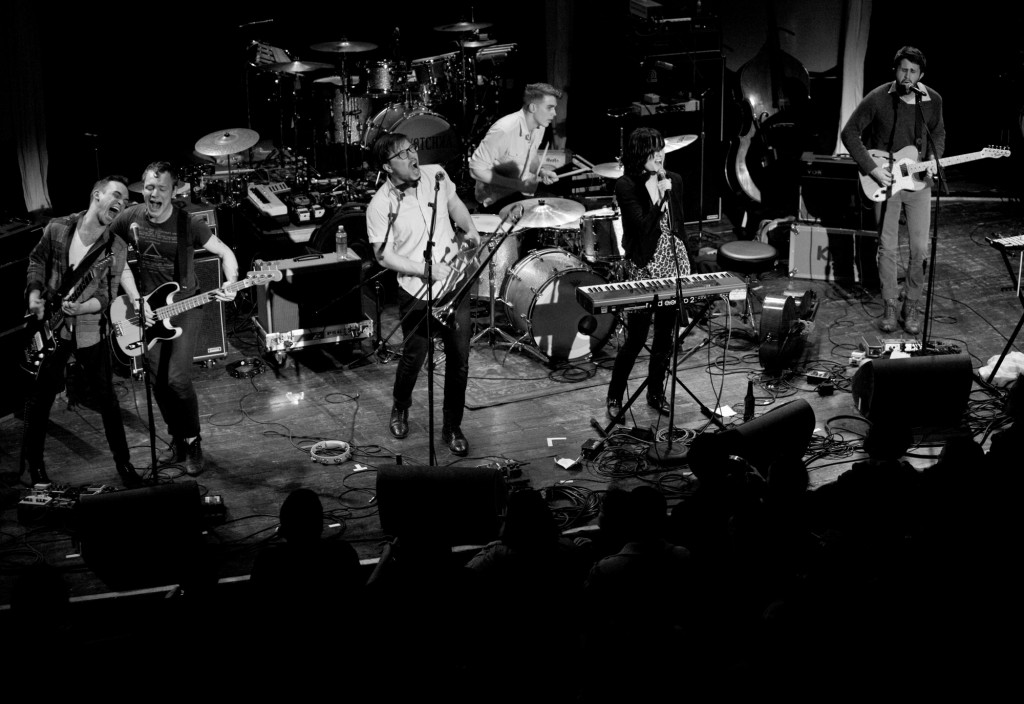 We are very, very happy to announce that we'll be hitting the road with Givers, starting later this month in Boulder, Colorado. Going to be so fun finally hitting the west Coast for some sun, sand, and surf….and music.